Respect, integrity, honesty, courage pleasure and the love of life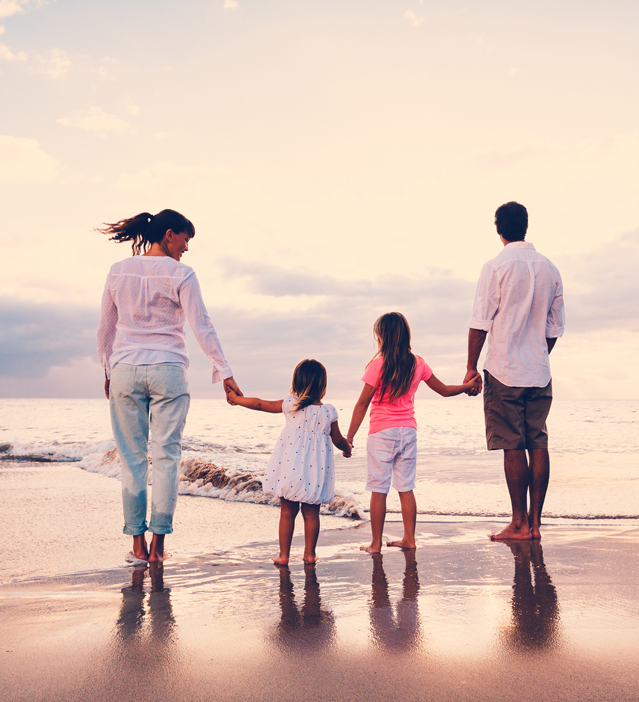 Our engagement
Coaching will help you to deepen and explore some aspects that are important to you while out of your comfort zone, helping you to maximize your efficiency and achieve a better balance in managing your time. Our engagement reflects a professional aesthetic.
Ethics
In our coaching practice and as a member of the International Coach Federation (ICF), we are committed to honor and respect the ethical principles proposed by ICF and to maintain a continuous development as a professional coach. For more information, see the code of ethics of the ICF Quebec.
Confidentiality
As part of coaching, the coach will respect the confidentiality of his coachee, unless specifically authorized by the latter or requirement by law. The coachee acknowledges and agrees that his name be indicated for the purposes of certification in coaching registry coach disclosed to the ICF.